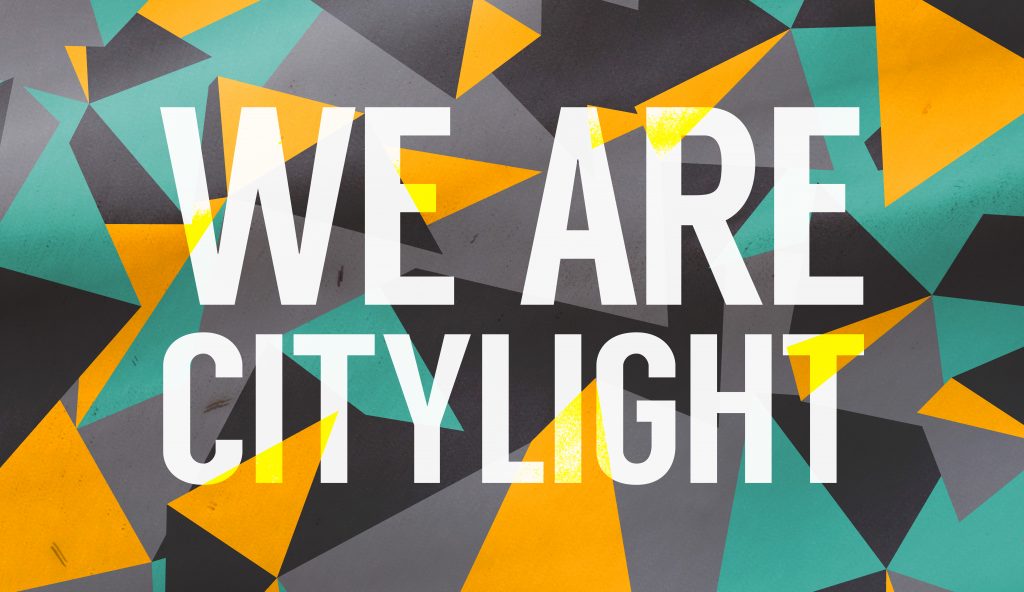 Center City
We Are Citylight
It's far too easy to live life on cruise control, forgetting that as Christians we have a unique calling on our lives.  Specifically, as a church, Citylight exists to make disciples of Jesus to the glory of God. The key questions then are: what is a disciple and how do we go about making them? This four week series seeks to answer those questions and remind us of our identity.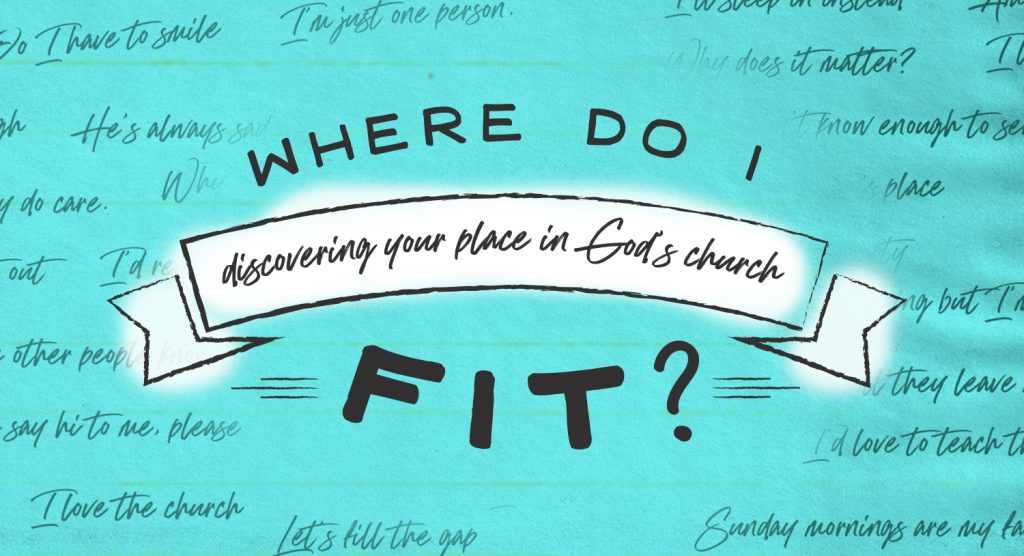 Delco
Where Do I Fit?
We all have a place in God's church. As we learn our fit in the church we are able to love our church and each other more. For 5 Sundays we will look at themes of belonging, gathering, caring for one another, honoring one another, and being on mission together.
Manayunk
God's Family
The last year has been one of unprecedented isolation and we want the 2021-2022 ministry year to be one of unprecedented family and fellowship. Additionally, we hope that this is a year in which "prodigals" come home to the family. God's family is relationally intimate. God's family is generous. God's family has a mission. God's family has a home. God's family has a meal. God's family invites. God's family welcomes. God's family grows. God's family matures.