JOIN A CITYGROUP
Citygroups gather weekly in homes to grow in love for God, one another, and our neighbors. We would love to connect you to a Citygroup near you!
Citygroups are communities in which we help one another apply the transforming power of the gospel to everyday life.
Citygroups are small groups that meet weekly to grow in love for God, love for one another, and love for our neighbors, all in response to God's love for us in Jesus Christ. Citygroups gather weekly to study Scripture, encourage & pray for one another, and to love our neighbors. Citygroups provide a more intimate community than our Sunday gatherings in which to apply the gospel to all of life and grow in our Christian faith together.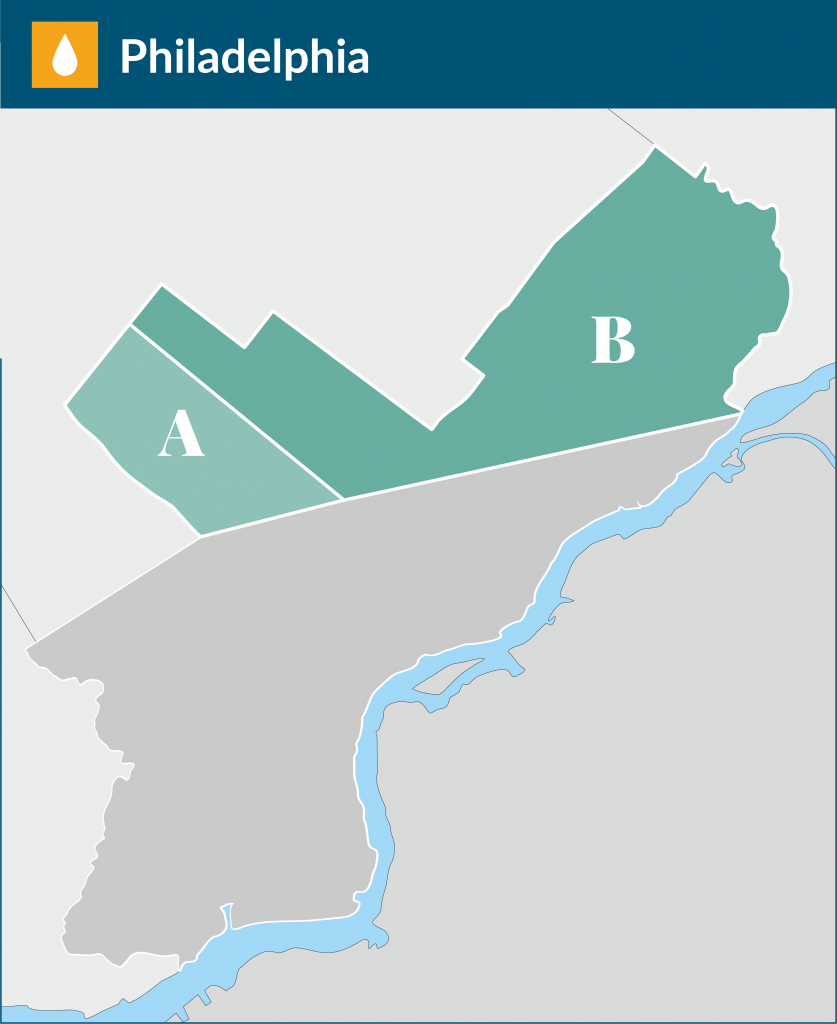 PHILADELPHIA
These Citygroups worship with the Manayunk congregation
Manayunk
Wednesday at 7:00pm
Mike Ritts and Hannah Swanner
Children Welcome
Manayunk
Monday at 7:30PM
Brent & Brittany Zackon
Manayunk
Tuesday at 7:00PM
David & Sarita Kim and Chance & Anna Chaney
Children Welcome
Mt. Airy/Chestnut Hill
Tuesday at 7:00PM
Paul & Shanell Fuller
Children Welcome
Mt. Airy/Germantown
Wednesday at 6:30PM
Brian & Laura Ranck and Joe Benzing
Children Welcome
Roxborough
Wednesday at 7:00PM
Drew & Allison Burkard
Roxborough
Tuesday at 7:30PM
Richard & Sando Kota
Children Welcome
Roxborough
Tuesday at 7:00PM
Tim & Sarah Shutes and Becky Rhodes
Children Welcome
Roxborough
Tuesday at 7:00PM
RJ & Liz Eachus
Children Welcome
Roxborough
Tuesday at 7:00PM
Tyler & Tara Cox
Children Welcome
Roxborough
Tuesday at 7:00PM
Dave & Emily Ronca
Children Welcome
Roxborough
Tuesday at 7:30PM
Jackson & Jenny Coppock and Megan Vesey
Roxborough (Upper)
Wednesday at 7:15PM
Elliot & Rebekah Edwards
Children Welcome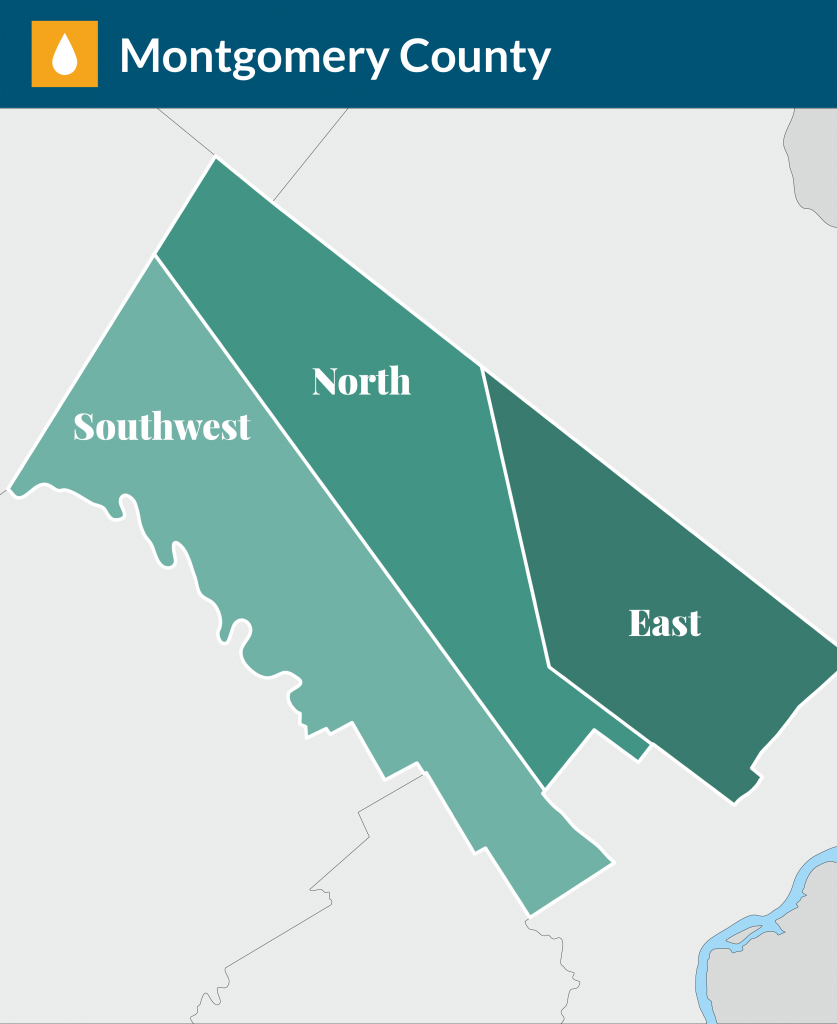 MONTCO
These Citygroups worship with the Manayunk congregation
Ambler
Wednesday at 7:00PM
Tim & Lora Ehling
Children Welcome
Bala Cynwyd
Wednesday at 6:30PM
Joel & Monica Boerckel
Children Welcome
Collegeville/King of Prussia
Thursday at 6:45PM
Ian Robertson and Annie Wang
Children Welcome
Flourtown/Wyndmoor
Tuesday at 6:30PM
Mark Giacobbe and Zack & Perri Connell
Children Welcome
Glenside
Tuesday at 7:00PM
Stephen & Amanda Betteridge
Huntingdon Valley
Tuesday at 7:00PM
Walter & Patsy Shaw
Children Welcome
Maple Glen
Tuesday at 6:30PM
Nick & Kristi Dastalfo and Tyler & Alli Knowles
Children Welcome
North Wales
Tuesday at 6:30PM
Josh & Kayleigh Tizzard
Children Welcome
Penn Valley
Wednesday at 6:30PM
Josiah & Angela Boyer
Children Welcome
Plymouth Meeting/Conshohocken
Wednesday at 6:30PM
Aaron Yao and Chris & Rachel Porcelli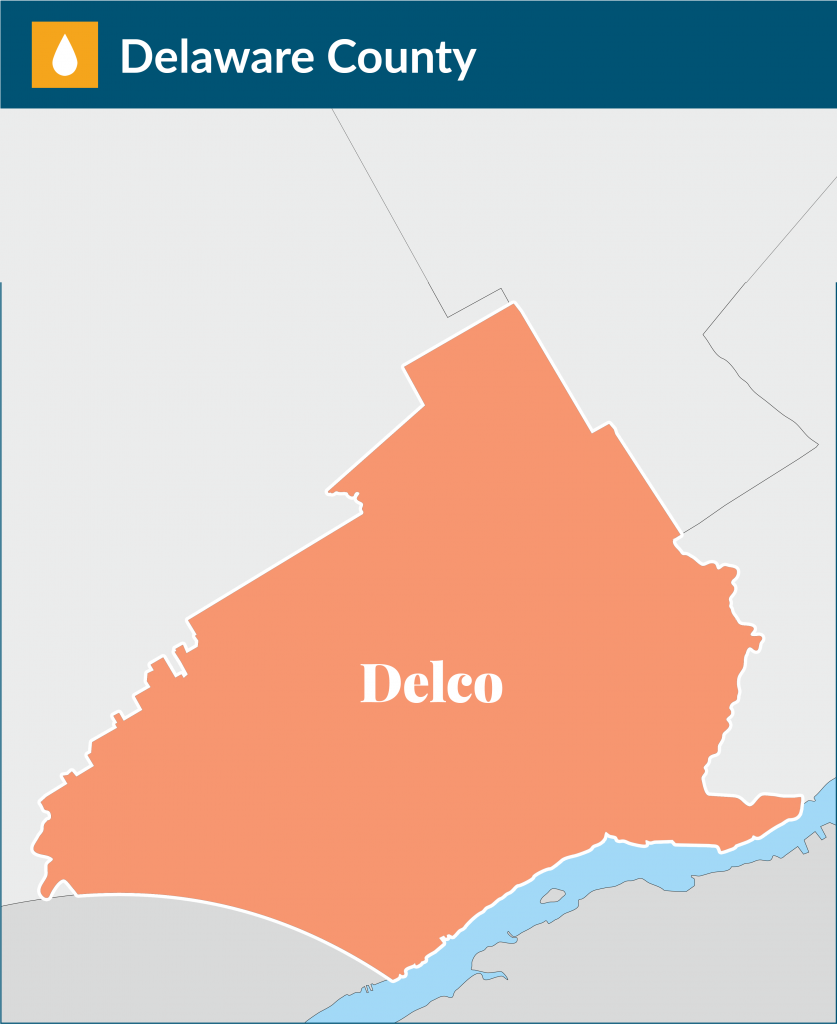 DELCO
These Citygroups worship with the Delco congregation
Havertown
Tuesday at 6:30PM
Kyle & Brittany Whitgrove
Children Welcome
Springfield
Tuesday at 6:30PM
Mike Lee
Children Welcome
Upper Darby
Wednesday at 7:00PM
Andy & Mindy Resh
Children Welcome
Upper Darby
Thursday at 7:30PM
Mickey Donahue and Nathaniel Merrill
Children Welcome