Community: Discipleship DNA
When God redeems us, He restores community between diverse peoples in the church, united under our head, Christ. It is this community that, then, is to primarily form us as disciples.
Center City Sermons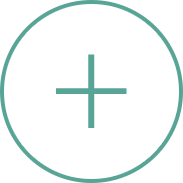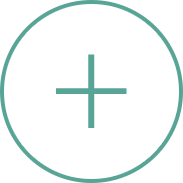 The Church is the household of God. A new family is made, and thus, a new discipling-making community, when God saves many from their sin and unites them in Christ.
Resources:
Podcast: Play in new window | Download