Content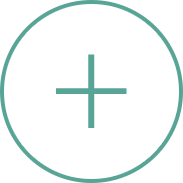 God is expanding his kingdom globally by revealing his plan, by sending the Righteous One, by using opposition.
Resources:
Act 7-8:1
Tony Merida's Christ-centered exposition
Acts, John Polhill NAC
Acts, F.F. Bruce NICNT
Podcast: Play in new window | Download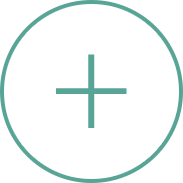 Embrace missional living by seeing, feeling, and praying.
Resources:
Matthew, R.C. Sproul, St. Andrew Expositional Commentary
Matthew, R.T. France, New International Commentary on the New Testament
Matthew, David Platt, Christ-Centered Exposition
Matthew, Michael Green, The Bible Speaks Today
Podcast: Play in new window | Download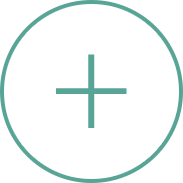 In 1 Timothy, we see the Scriptures calling us to be thankful for the power of God's Grace! We can be thankful for God's Grace because it transforms undeserving people and highlights the indescribable God that loves them.
Resources:
Resources:
1 Timothy 1:12-17
Christ-Centered Exposition: 1&2 Timothy, David Platt
NIV Application Commentary: 1&2 Timothy, Walter Liefeld
The New American Commentary: 1, 2 Timothy & Titus, Thomas Griffin
Podcast: Play in new window | Download