Listen to the latest sermons
Manayunk Series
Why Plant Churches?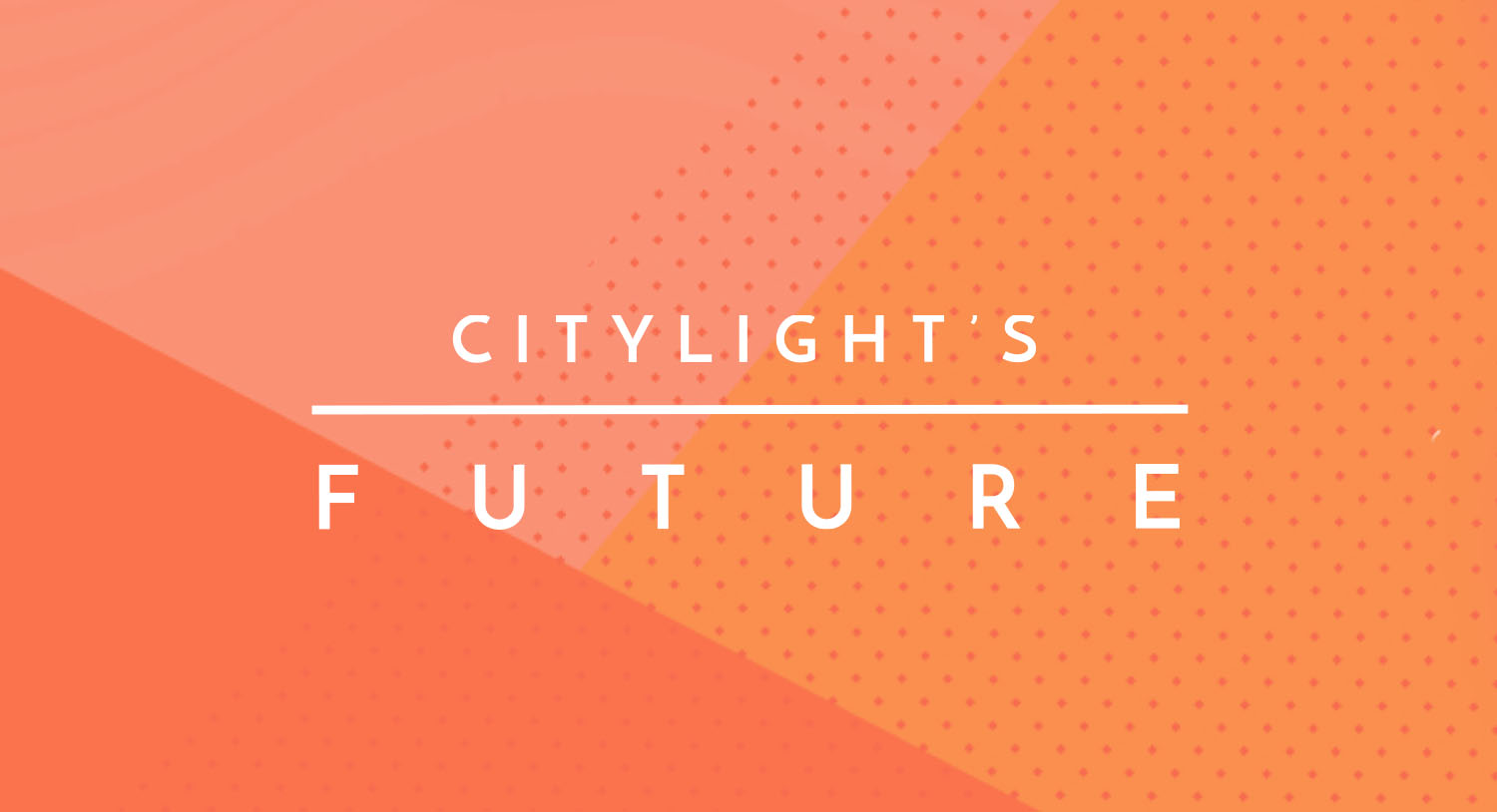 Citylight Manayunk will undertake a two-part sermon series on church planting. The church planting series is intended to accomplish the following three goals: inform the head, stir the heart, and equip the hands of our people toward the end of starting a third Citylight congregation in Upper Darby.
Center City Series
Apostles' Creed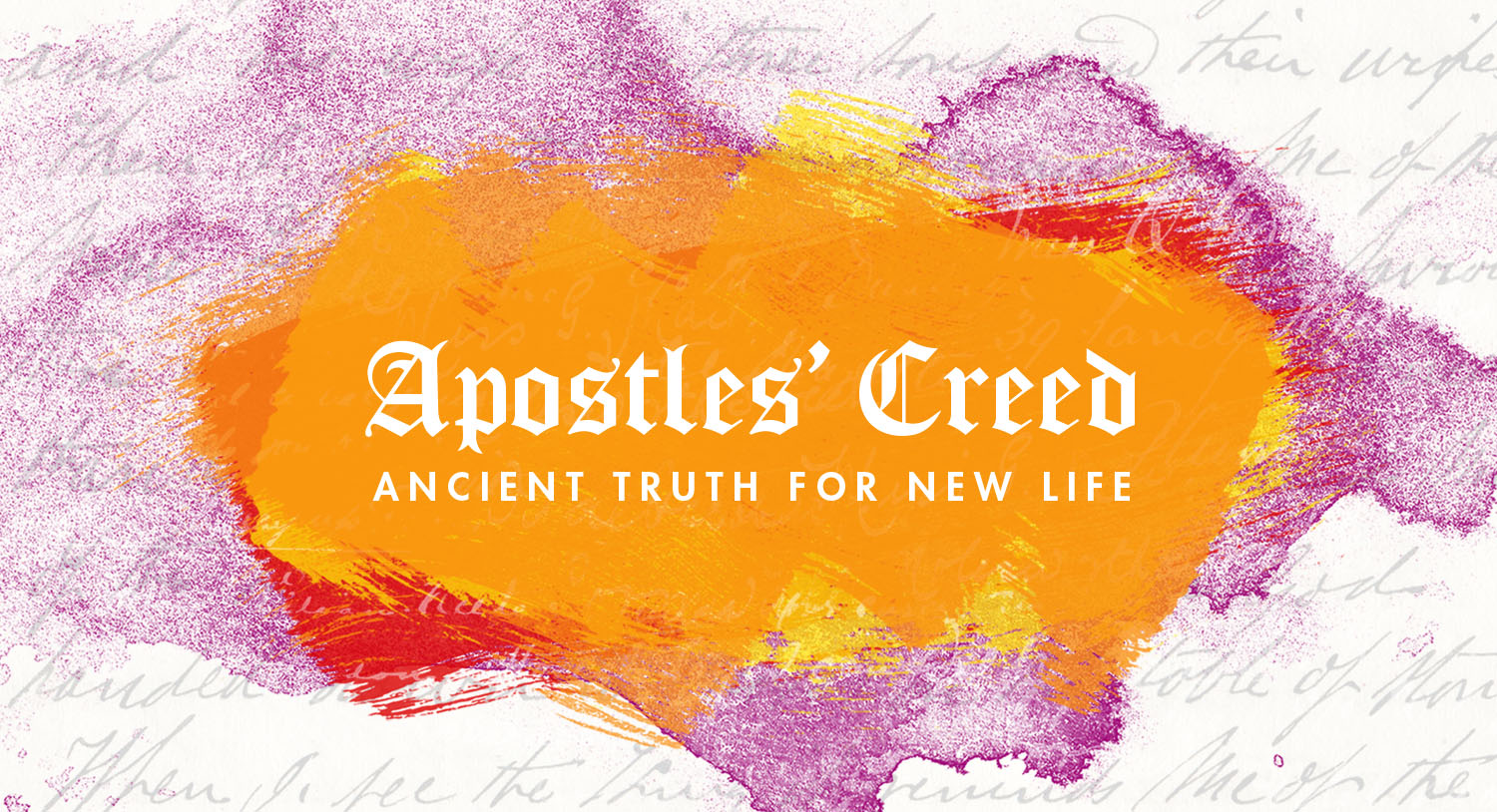 "We believe in God the Father Almighty, Maker of heaven and earth; and in Jesus Christ his only Son our Lord, who was conceived by the Holy Spirit, born of the virgin Mary, suffered under Pontius Pilate, was crucified, died, and was buried. He descended into hell. The third day he rose again from the dead. He ascended into heaven, and is seated at the right hand of God the Father Almighty; from there he will come to judge the living and the dead. We believe in the Holy Spirit, the holy catholic church, the communion of saints, the forgiveness of sins, the resurrection of the body, and the life everlasting."
Manayunk Sermons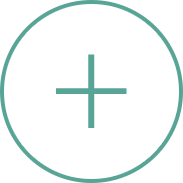 How will we plant churches? We will plant churches through ordinary people sharing the gospel & life; through a healthy church; through a dependent church; and through a sent church.
Resources:
Podcast: Play in new window | Download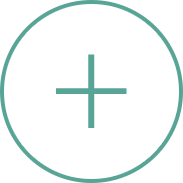 Why church planting? Why are we doing this? Why give so much time, treasure, and talent to planting new churches? There are 4 reasons why: church planting is biblical; church planting is more than a suggestion; church planting provides a deeper experience of Jesus' presence; and a planted church shows off God's glory.
Resources:
Podcast: Play in new window | Download
Center City Sermons