Listen to the latest sermons
Manayunk Series
1 Thessalonians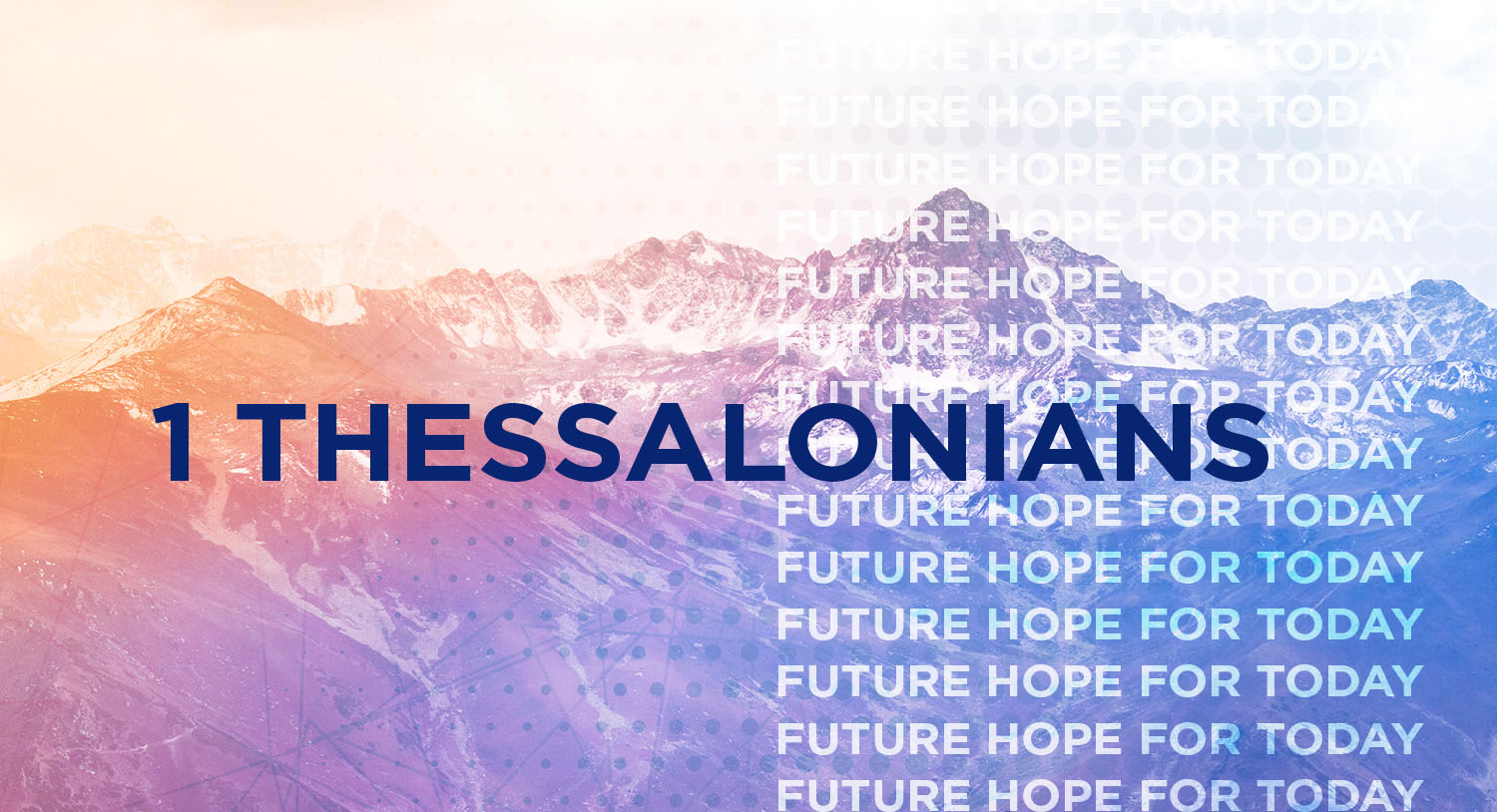 1 Thessalonians is uniquely encouraging among all of the Apostle Paul's letters in the New Testament. Paul writes to a beloved church that is suffering under trials and temptations in order to encourage their endurance. Along with encouragement, 1 Thessalonians mentions the Second Coming of Jesus Christ in every chapter. The message is clear: endurance in the present is empowered by hope in Jesus' future return. May God encourage us through this beautiful letter.
Center City Series
Psalms: Experiencing the Truth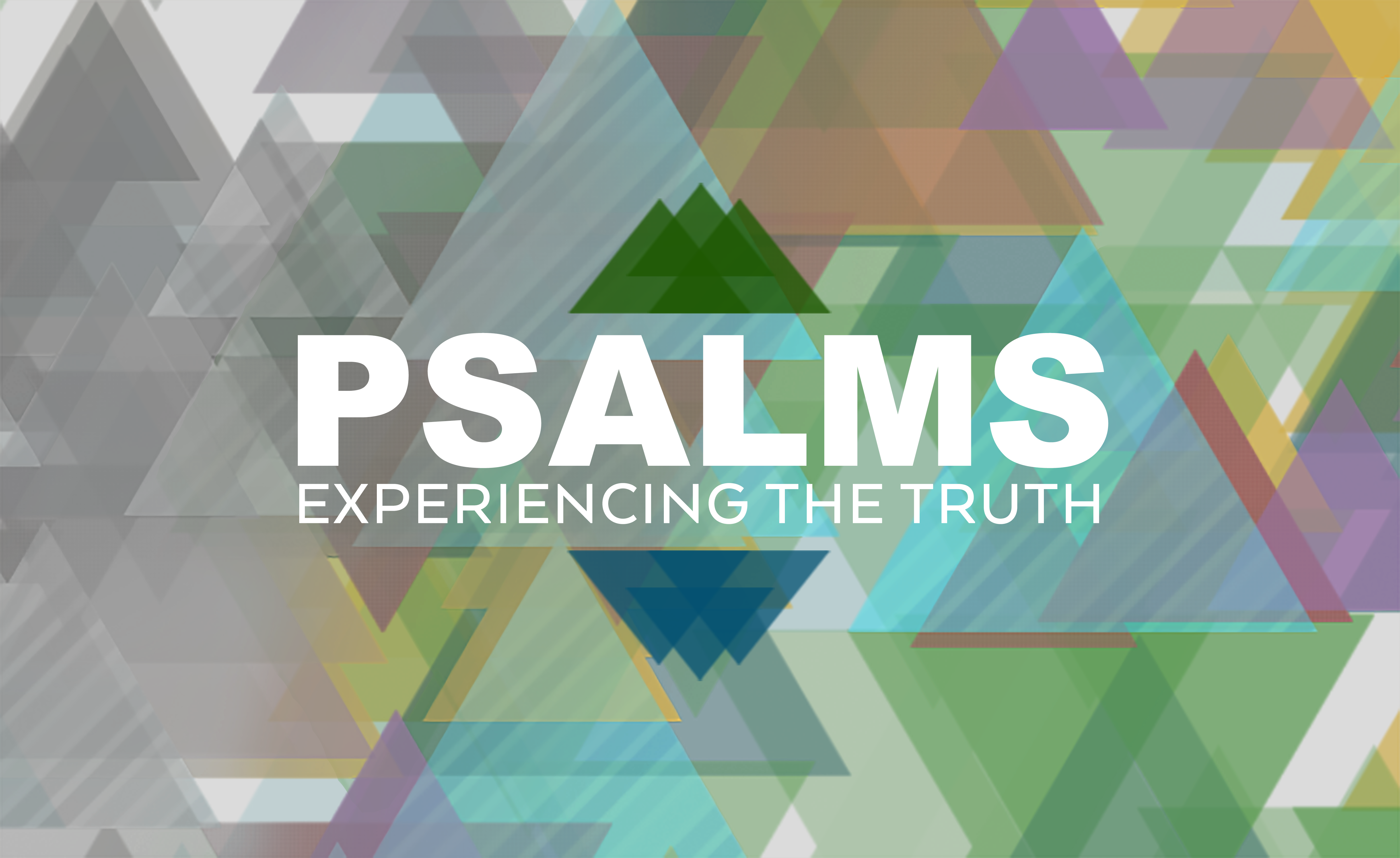 The Psalms are written like prayers; in fact that's what most of them are. They are a window into the experience of people walking with God. The Psalmists are taking their knowledge of the truth and using it in relationship with God. The Psalmists don't just know the truth, they experience it, and they teach us how to do so also.