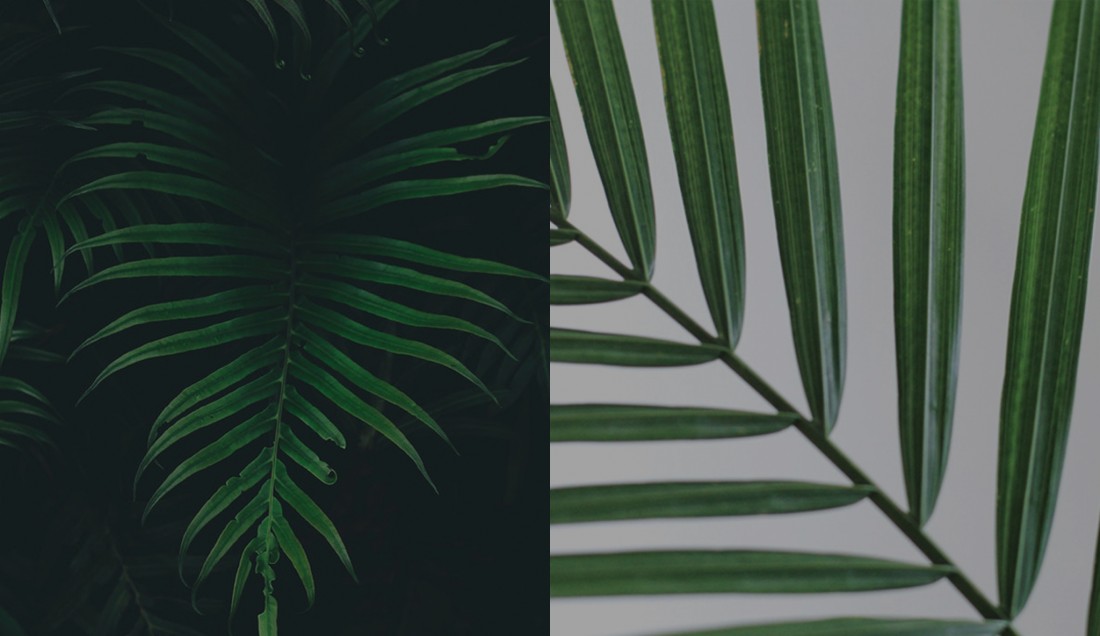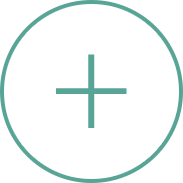 Have you been made alive? Our big idea this Easter Sunday is to come alive to God by being made alive, by considering yourself alive, and by fighting for your life.
Resources:
Romans 6:1-14
Ray Ortlund, Alive to God: Genesis 1, preached at Immanuel Church in Nashville on January 14, 2018.
Podcast: Play in new window | Download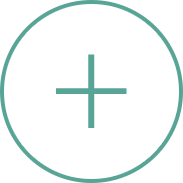 Our big idea from Luke 22:37: Jesus was numbered with transgressors. He was numbered with transgressors in his birth, in his life, and in his death.
Resources:
Podcast: Play in new window | Download